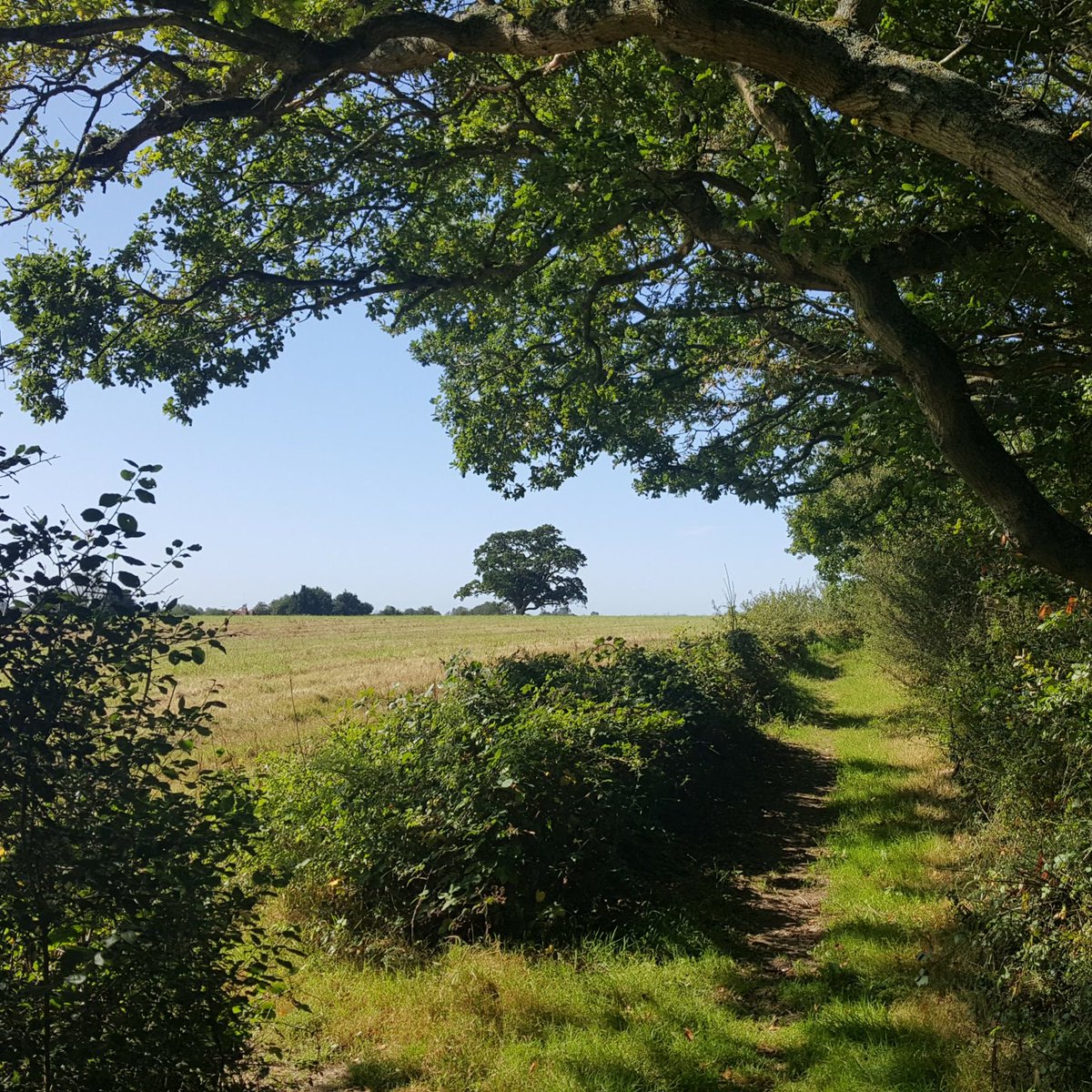 We are the Binsted Oaks. We stand for many more. We provide food and shelter for mammals, birds and insects. Even in death we'll feed 100s of species. We matter to people, too. The Binsted Oaks stand for centuries of rural life, its continuity threatened. Hear our story:
---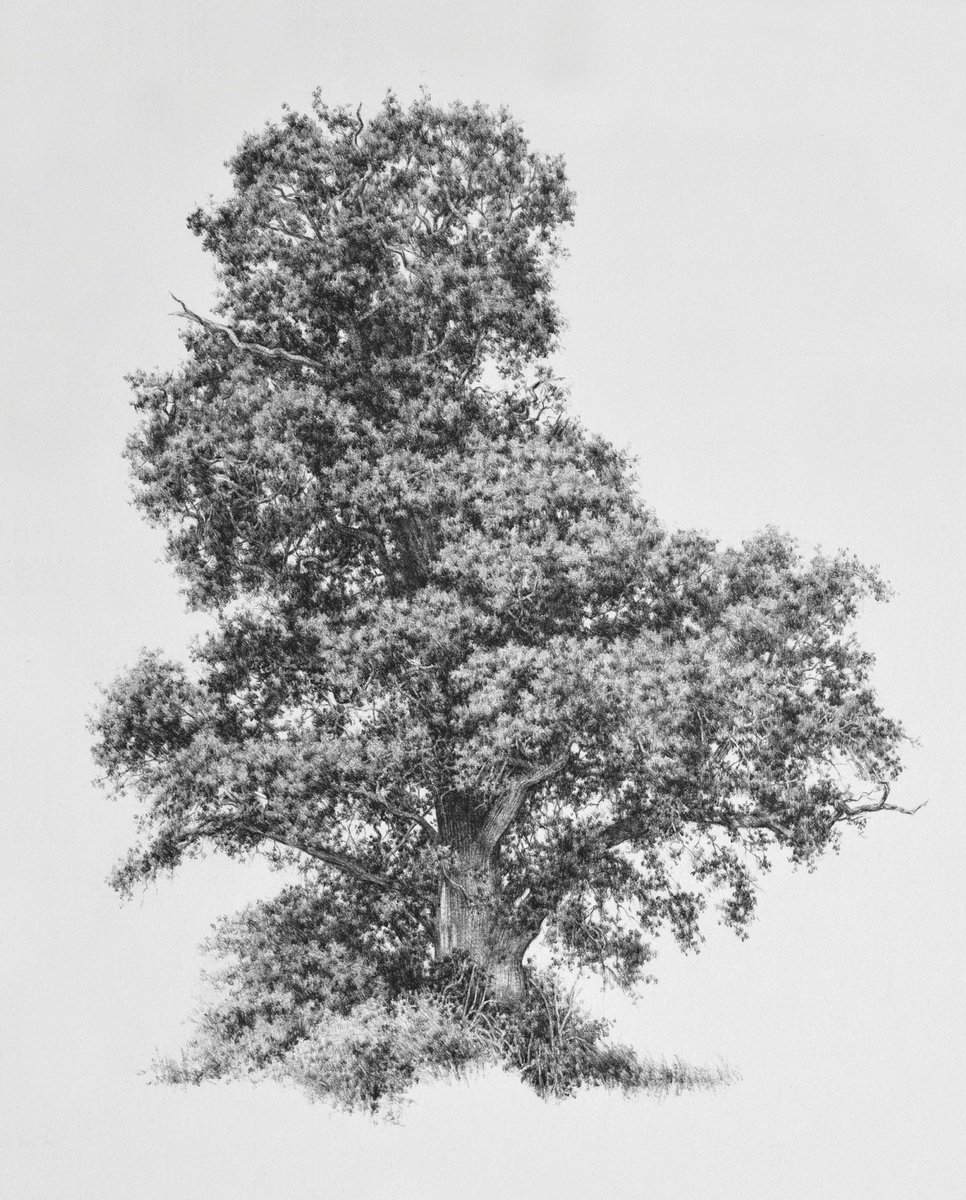 I am The Staker Oak. My shape is a reminder of woodland I grew in 200 years ago. I have shaded Victorian families and 1920s picnickers. Now I shelter the protestors who gather beneath my boughs, desperate to halt the road that threatens my very existence
---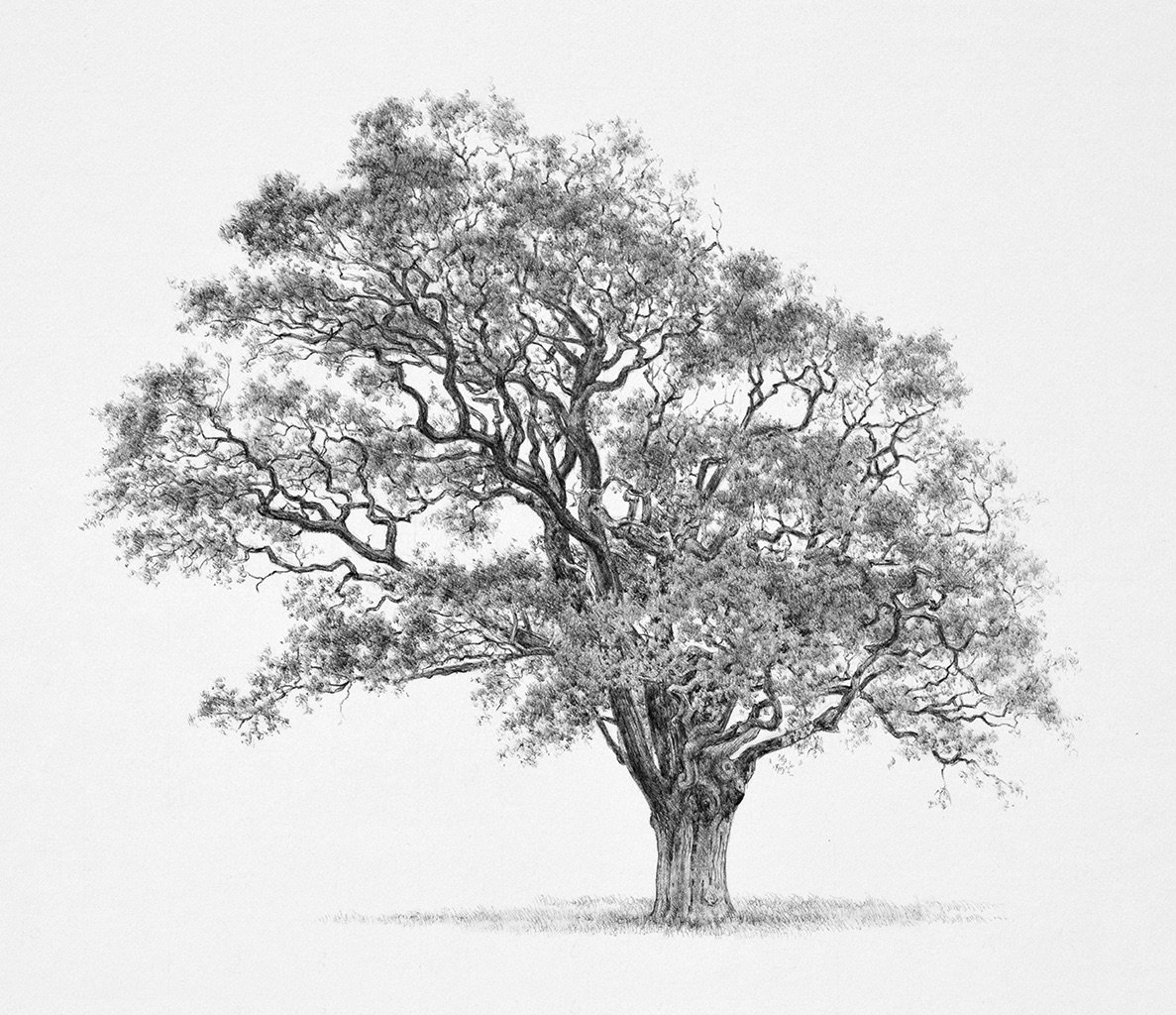 I am the Scotland Lane Sentinel. I guard the way into this unusual, U-shaped village and its history. The green path beside me was used by Saxon settlers. The coppice over the lane fuelled Binsted's medieval tile kilns. Diggers want to sever these links and sever my ancient roots
---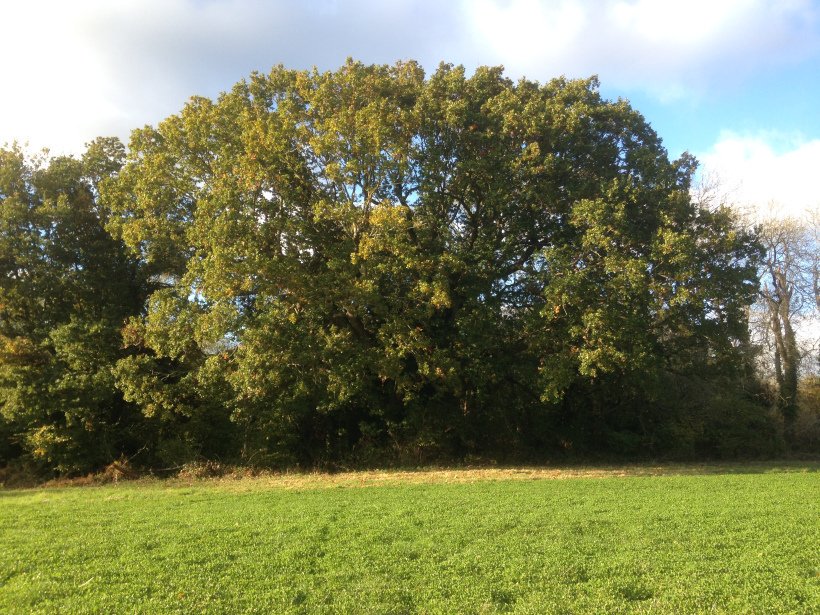 I am the Spinningwheel Oak. At the heart of Binsted, I stand for its magical sense of enclosure. My coppiced branches tell the story of Binsted's patchwork of arable land and pasture, woodland and meadow. My tale is of the ancient farming practices that shaped this special place.
---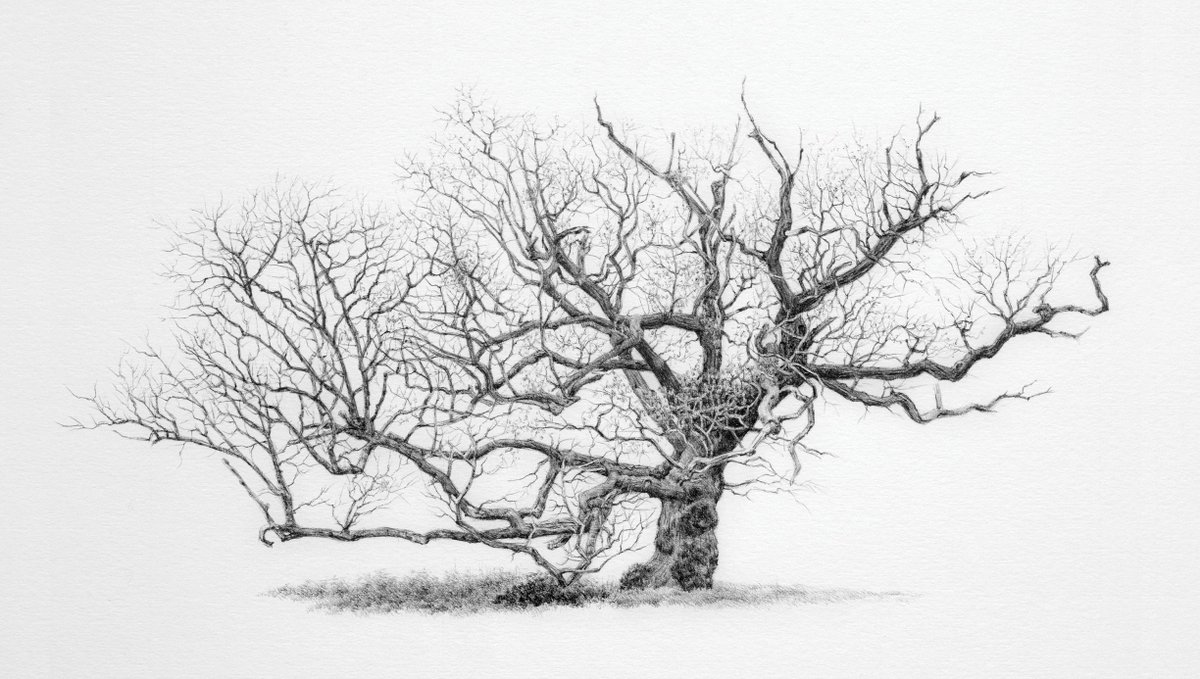 We are Broad Oak and Green Oak. Ours is a realm of art and poetry, of secret gardens and lovers in the wood. Intoxicating the Purple Emperor butterfly with our sap, we intoxicate with strange tales, too, marking the boundary between this world and others more mysterious.
---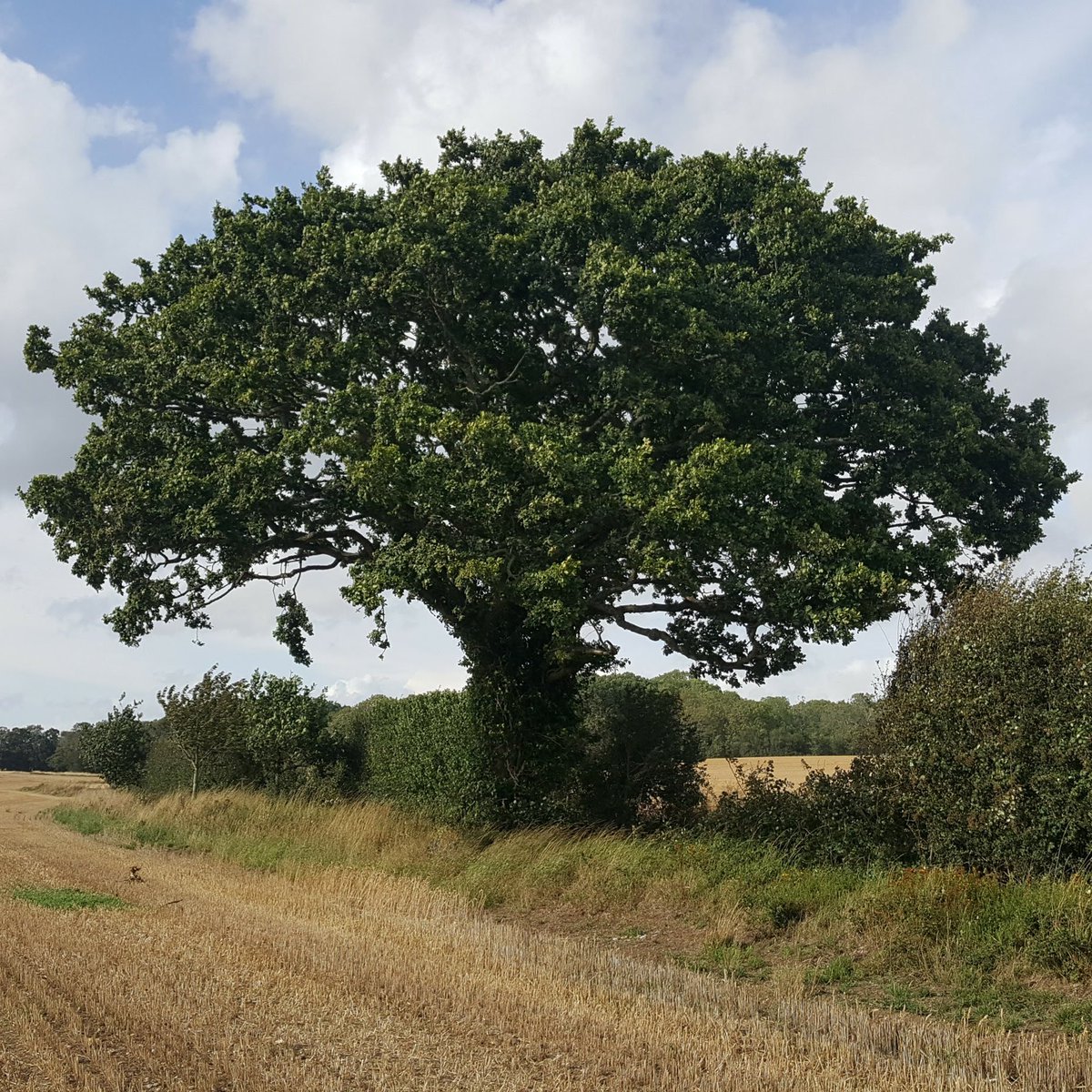 I am the Copythorn Sentinel, guarding communities of all kinds. On a rich wildlife corridor, I stand for Binsted's bats, badgers, dormice, deer; its butterflies and birds; its orchids, wild poppies, bluebells, ancient woods. And for its people, who's way of life faces destruction.
---
We are the Binsted Oaks. We stand for what will be lost if the A27 Arundel Bypass is built: Binsted, Tortington, Walberton, and Arundel's beautiful watermeadows would all be ruined. Pointless, destructive roads are the wrong direction for the 21st Century.